Avantia is proud to offer restorative health services including MonaLisa Touch, other light-based treatments, Hydrafacial MD and high quality skincare products. The quickest way to book a consultation is via our Restorative Health site. Please note we have a strict 48 hour cancellation policy.
MonaLisa Touch
MonaLisa Touch from Avantia treats the genitourinary symptoms of menopause quickly, safely and effectively. Avantia's innovative vaginal rejuvenation treatments are performed by an experienced gynecologist in a private clinical environment. The MonaLisa Touch technology is scientifically proven safe and highly effective. Treatments are non-surgical, fast, pain and drug-free, and require no downtime for recovery. Avantia's treatments are an ideal alternative to pills and hormones, gels or surgical procedures. Learn more about the cost of MonaLisa Touch treatments, and our financing options here.
DOWNLOAD OUR MONALISA TOUCH BROCHURE >
LEARN MORE ABOUT MONALISA TOUCH >
IPL Skin Revitalization
IPL (intense pulse light) is a light-based treatment designed for skin revitalization. It can be used to treat sun damaged skin, wrinkles, age spots, birthmarks and damaged blood vessels on the face and body. Treatments are fast and painless, and results are immediate, with continuous improvement over time.
LEARN MORE ABOUT IPL SKIN REVITALIZATION >
Vein Removal
Stop covering up unsightly spider veins and broken blood vessels. Our fast, comfortable laser treatments are helping patients restore their confidence and reveal their beautiful selves. See results after a single treatment.
LEARN MORE ABOUT VEIN REMOVAL >
Laser Hair Removal
Laser hair removal is a simple and effective option to remove unwanted hair from the face and body.
LEARN MORE ABOUT LASER HAIR REMOVAL >
Hydrafacial MD
HydraFacial MD is non-invasive skin care treatment that targets fine lines and wrinkles; congested, oily and acne prone skin; rosacea and hyperpigmentation. It minimizes the appearance of large pores, improves skin texture and tone, and helps repair existing sun damage. HydraFacial MD is recommended for all skin types.
LEARN MORE ABOUT HYDRAFACIAL MD >
Skincare
Avantia carries medical grade skincare products including ZO Skin Health, by Zein Obagi, The Sunscreen Company and Glo Skin Beauty to complement skin rejuvenation treatments.
FREE INFO KIT: NEW MEDICAL TREATMENT FOR MENOPAUSE
CLINICALLY PROVEN TO RELIEVE VAGINAL DRYNESS, BURNING AND PAINFUL INTERCOURSE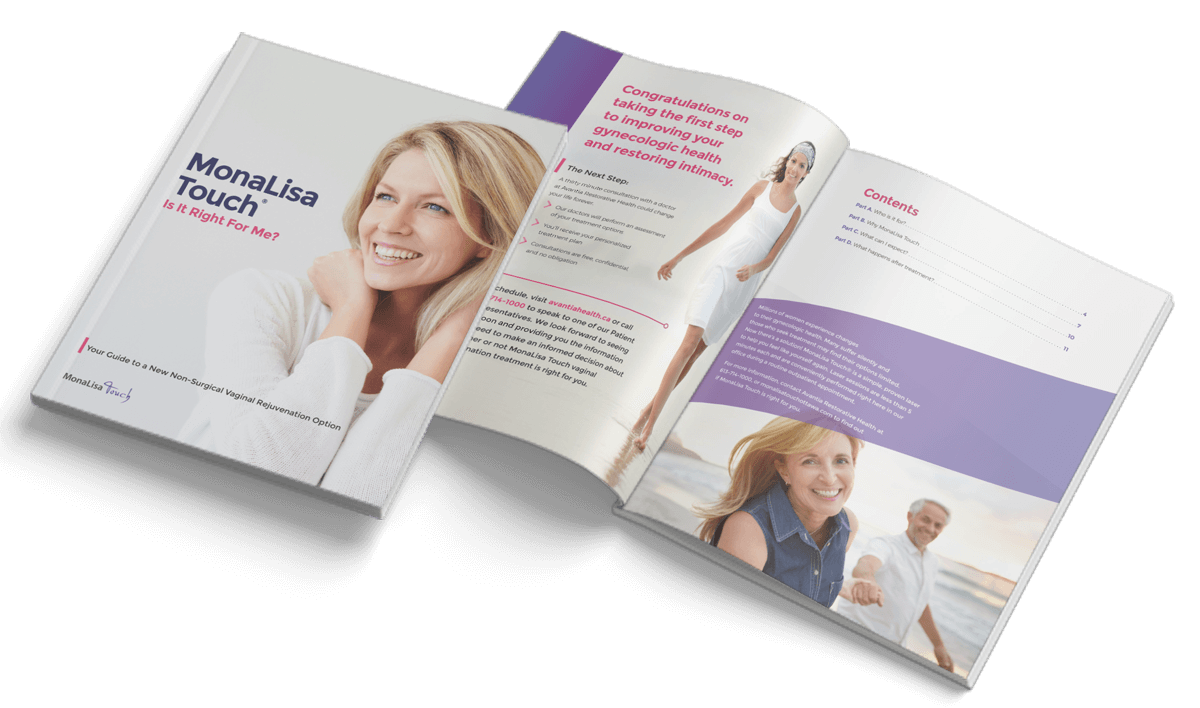 Ideal for perimenopause, menopause, and postmenopause symptoms.
Your privacy is 100% guaranteed.